Clinical Pharmacology and Toxicology Laboratory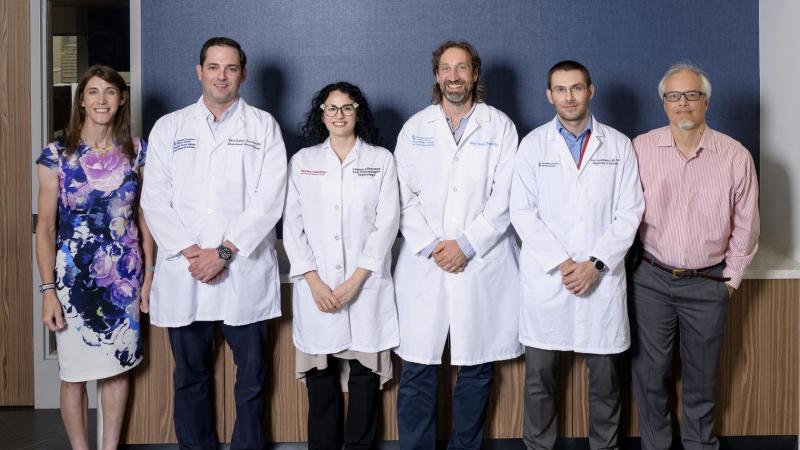 The Clinical Pharmacology and Toxicology Laboratory of the Department of Pathology and Cell Biology is a state-of-the-art CLIA- and New York State Department of Health–accredited academic clinical laboratory that develops and offers LC-MS– and HPLC-based assays for drugs in support of patient care. The laboratory's rapidly expanding test menu includes routine assays for drugs that are also offered by other clinical laboratories but its primary focus is on drugs for which therapeutic drug monitoring is not available anywhere else. In addition, the laboratory's unique position within one of the world's leading medical centers enables early translation of assays for drugs in development into patient care. Assays are developed and offered for patient care in close collaboration with academic research groups as well as pharmaceutical and diagnostic companies.
In addition to reporting drug levels, the laboratory provides consults with respect to the interpretation of drug levels using pharmacokinetic software and integrating chemistry, clinical, and genetic data into the therapeutic drug monitoring process.
Contact Us
Clinical Pharmacology and Toxicology Laboratory
Columbia University Medical Center/NewYork-Presbyterian Hospital
Phone Number: (212) 305-0045
Lab Hours
Monday through Friday
9:00 a.m.–5:00 p.m.
Faculty
Serge Cremers, PhD, PharmD

Director, Clinical Pharmacology and Toxicology Laboratory; Professor of Pathology and Cell Biology at CUMC

Alexander K Lyashchenko

Assistant Professor of Pathology and Cell Biology at CUMC

Michael Pesce, PhD

Professor Emeritus of Pathology and Cell Biology

Tiffany Thomas, PhD

Assistant Professor of Pathology and Cell Biology at CUMC