Advancing the Understanding of Disease through Research, Education, and Patient Care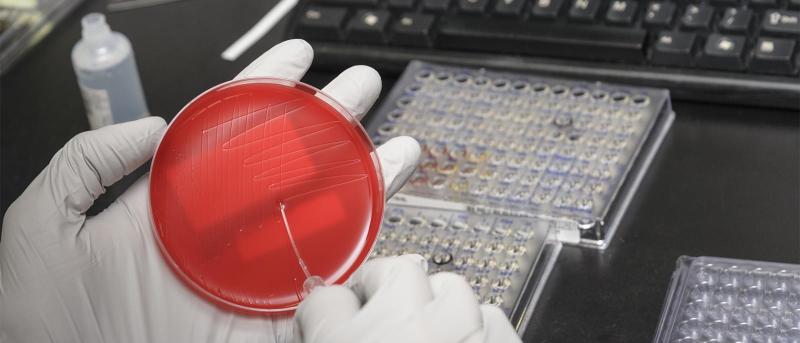 News
In this study, the authors reported on a single-institution experience on 3-year prospective PSCPC regarding risk of malignancy (ROM) and the overall risk of malignancy (OROM).

Dr. Danielle Pendrick will be presenting a poster highlight the IDGCP as a new healthcare delivery framework with a strong emphasis in clinical and laboratory collaboration.

The official launch of the WIRhE took place on Saturday, September 28, in Florence, Italy, on the occasion of the Second Annual International Symposium for the Eradication of Rh disease.

Mabel Rosario was recognized for playing an integral role in the Epic Together lab order and report testing and build.

Source:

Journal of Clinical Microbiology

Evaluation results supported the CBDE and CAT-10 methods for colistin testing of Enterobacterales and P. aeruginosa.