Advancing the Understanding of Disease through Research, Education, and Patient Care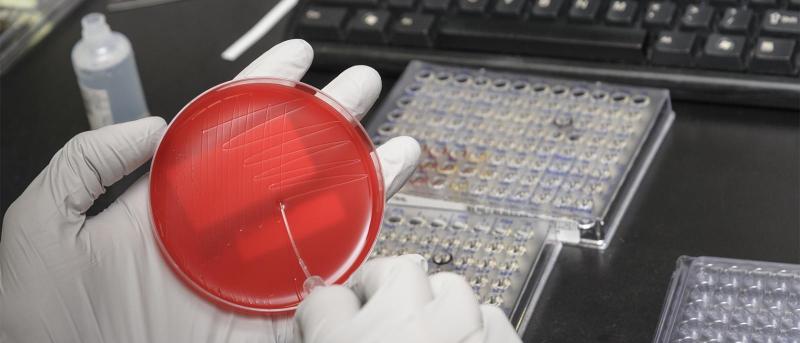 News
Two Pathology faculty earned special recognition as part of ColumbiaDoctors' Patient Safety Recognition Award Program.
Source:

Wiley Online Library

Fusobacterium nucleatum, a Gram‐negative oral anaerobe, is a significant contributor to colorectal cancer.

A new study, published in Nature Medicine, explains that irisin, released by our bodies when we exercise, seems to offer protection against Alzheimer's.

Dr. Alejandro Chavez has been appointed to a three-year term as a Louis V. Gerstner Jr. Scholar effective July 1, 2019 through June 30, 2022.

Dr. Vimla Aggarwal is among the authors on this study recently released in The Lancet.
Events
Wednesday, July 10, 2019

to

Saturday, July 13, 2019