Advancing the Understanding of Disease through Research, Education, and Patient Care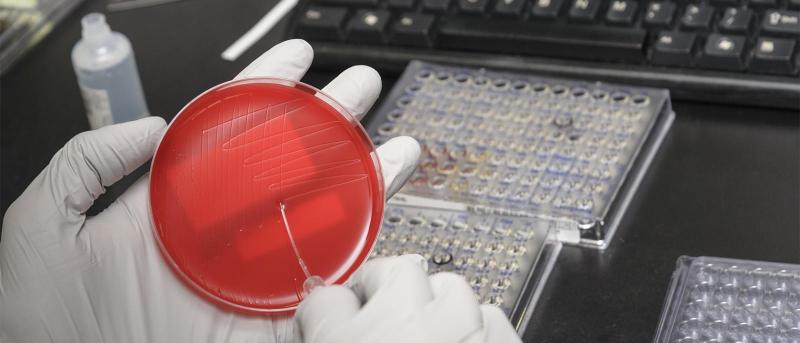 News
The official launch of the WIRhE took place on Saturday, September 28, in Florence, Italy, on the occasion of the Second Annual International Symposium for the Eradication of Rh disease.
Mabel Rosario was recognized for playing an integral role in the Epic Together lab order and report testing and build.

Source:

Journal of Clinical Microbiology

Evaluation results supported the CBDE and CAT-10 methods for colistin testing of Enterobacterales and P. aeruginosa.

Dr. Joseph Schwartz received the 2019 Hemphill-Jordan Leadership Award for his leadership in the fields of transfusion medicine and cellular therapies.

The mission of the IDGCP is to facilitate the appropriate, cost-effective ordering of genetic tests and ensure that all patients at CUIMC have access to high quality, genetic counseling services.