Advancing the Understanding of Disease through Research, Education, and Patient Care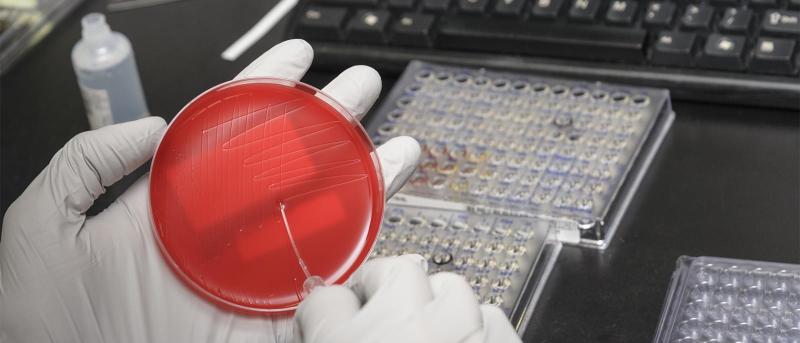 News
He was appointed to a three year term as a Louis V. Gerstner Jr. Scholar effective July 1, 2020 through June 30, 2023.

Dr. Philip Brandt, Professor Emeritus and long-time member of the Department of Pathology and Cell Biology, died on February 17, 2020 at age 89.

A team led by Pathology researcher, Alex Chavez, MD, PhD, will use a new drug screening approach to rapidly screen a large number of compounds that block the protease of 2019-nCoV.

In this study, the authors reported on a single-institution experience on 3-year prospective PSCPC regarding risk of malignancy (ROM) and the overall risk of malignancy (OROM).

Dr. Danielle Pendrick will be presenting a poster highlight the IDGCP as a new healthcare delivery framework with a strong emphasis in clinical and laboratory collaboration.