Advancing the Understanding of Disease through Research, Education, and Patient Care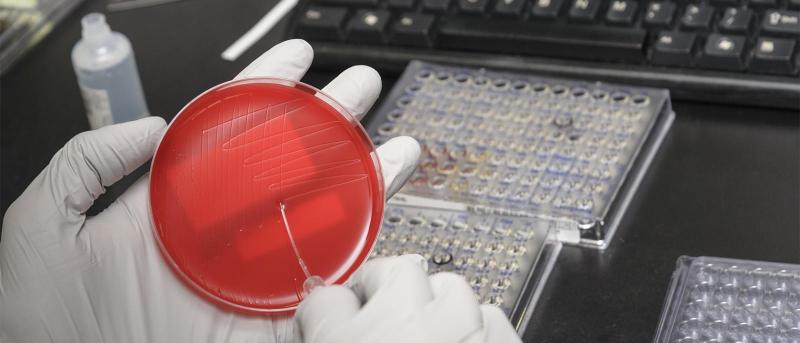 News
McKenzie MG, Cobbs LV, Dummer PD, Petros TJ, Halford MM, Stacker SA, Zou Y, Fishell GJ, Au E

Piero Dalerba, MD is one of the six inaugural Velocity fellows, whose innovative research projects to solve cancer are being funded by the money raised from the Velocity ride.

Pathology faculty Anette Wu chaired a unique symposium-workshop at the 19th Congress of the International Federation of Associations of Anatomists (IFAA).

This study identifies a micro-RNA (miR-221) that, at the bottom of colonic crypts, is preferentially expressed in Lgr5+ cells as compared to Kit+ goblet cells.
Events
Tuesday, September 24, 2019

Thursday, September 26, 2019

Monday, September 30, 2019