Pathway Programs at Pathology and Cell Biology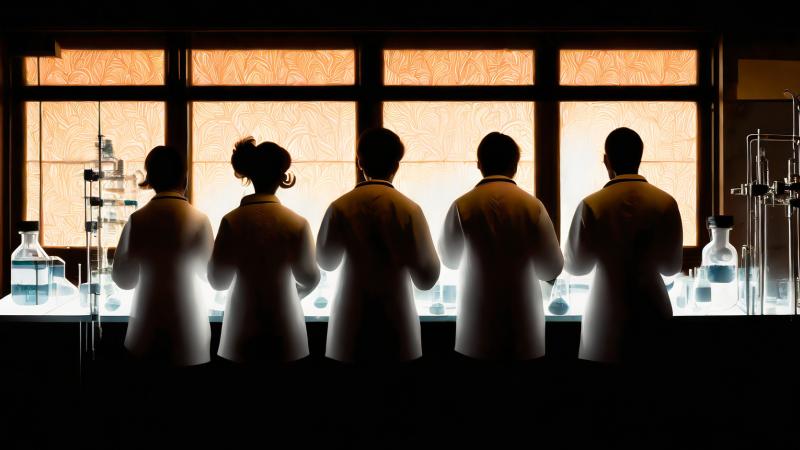 Our mission is built on three fundamental pillars, one of which is education. As a department, we are deeply committed to promoting education and scholarship while cultivating a culture of professionalism and diversity among all members of our community. We firmly believe that education has the power to transform lives, and we prioritize empowering individuals and supporting their professional growth through our educational programs. Our commitment to learning goes beyond the conventional approach as we invest in developing our students, staff, and faculty, providing them with the essential skills, knowledge, and resources necessary for personal and professional success.
Columbia University aims to inspire individuals to join the world of science, and the Department of Pathology and Cell Biology supports various programs for all students, from high school through graduate level. From mentorships and internships to research opportunities and post-graduate training, we strive to create a supportive environment that nurtures individual growth and inspires lifelong learning.
Learn more about our programs and join our mission to create a brighter future through education.
---