Yang Lab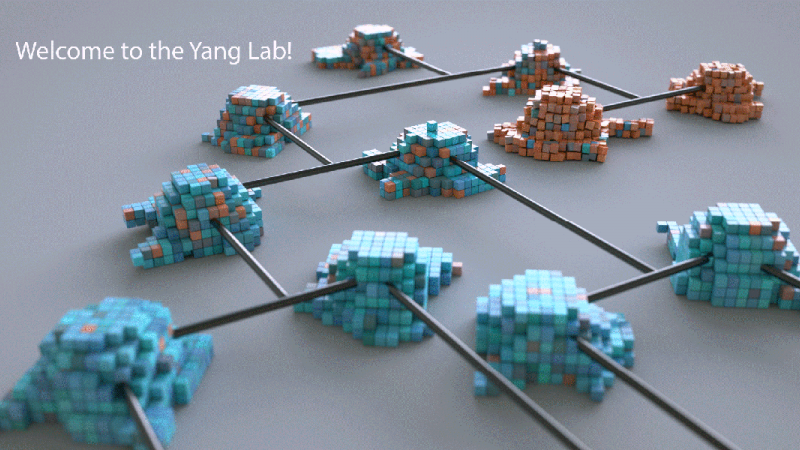 Our laboratory studies how cells decide to proliferate in normal and cancer cells. We use an automated microscope and computational analysis to monitor signaling process at the single-cell level. Then, we classify heterogeneous populations based on phenotypes and further explore the underlying molecular mechanisms of the decision-making processes.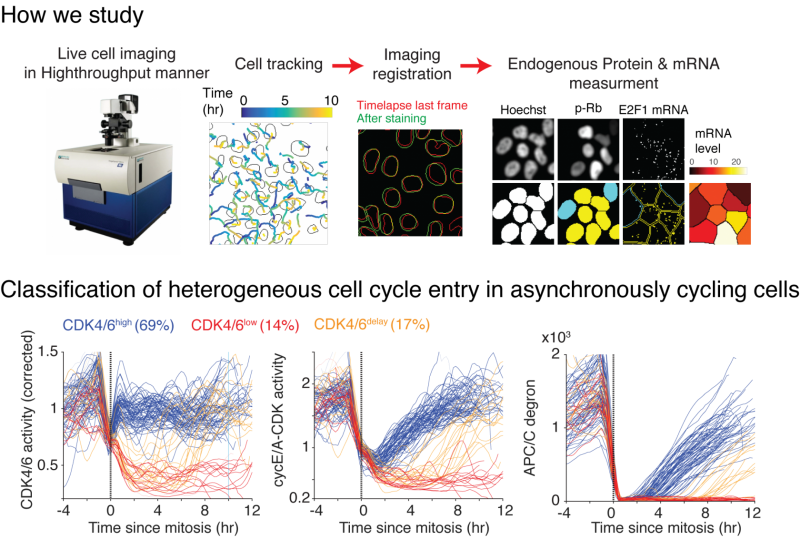 ---
We are looking for new members!
Undergraduate and graduate students are encouraged to directly contact Hee Won at hy2602@cumc.columbia.edu.
For a postdoctoral position, please send your CV along with a statement describing your interests and three contact information for your recommendation letter.