Residency Application Process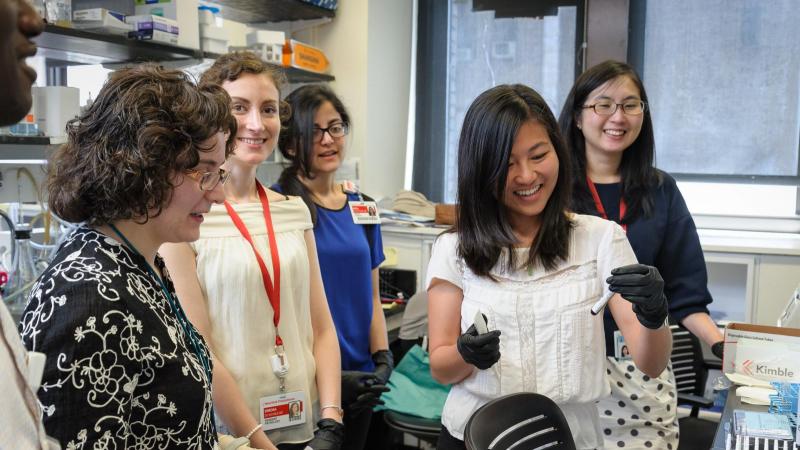 Application materials must be submitted through ERAS.
It is recommended that applicants have USMLE Step I and II scores above 210.
International medical school graduates must be certified by the ECFMG, and should be living in the United States at the time of application. While there is no actual cut-off date for medical school graduation, a fairly recent graduation date and some U.S. experience are preferred.
We are not able to sponsor H1B visas.
If you would like to apply for residency training beginning in July 2023, please submit the materials listed below through ERAS, no later than November 30, 2023.
The ERAS Application
A brief personal statement including your reasons for choosing pathology, the knowledge and skills you hope to acquire during your training, and your long-term career goals.
Three letters of recommendation.
A current copy of your curriculum vitae.
A copy of your medical school diploma or final transcript (when available).
Your dean's letter (when available).
Your USMLE transcript (three-digit scores should each be above 210).
Your ECFMG status report (international graduates).
Your photograph.

The Pathology Residency Committee will review all applications and extend interview invitations to selected candidates following receipt of all application materials. Interviews will be conducted during the months of November, December, and January.