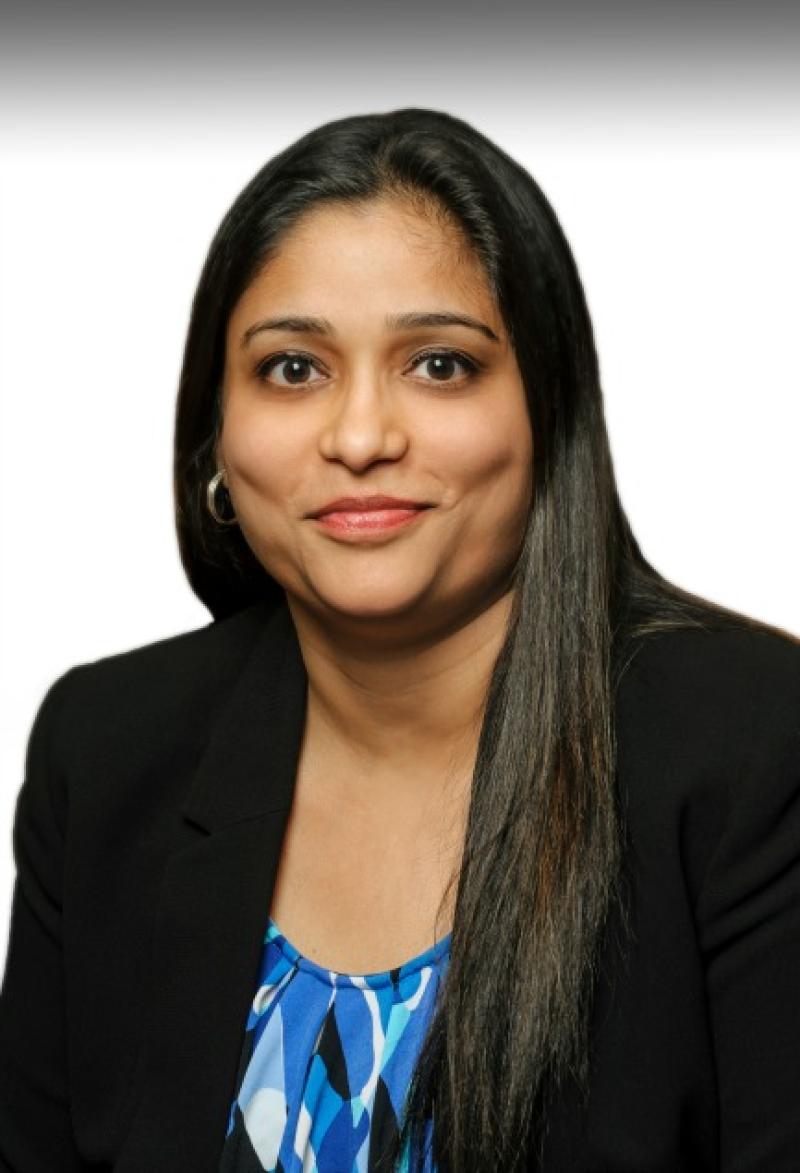 Overview
Academic Appointments
Assistant Professor of Pathology & Cell Biology at CUMC
Administrative Titles
Assistant Director, Laboratory of Personalized Genomic Medicine
Assistant Director, Genetics Laboratory
Schedule an Appointment
Connect Patient Portal
For existing patients, login to make an appointment, view documentation or contact your care provider.
Research
I am interested in the identification of the molecular basis of genetically heterogeneous disorders (like autism) and the translation of new genetic technologies into the diagnostic arena to help provide improved patient care.
Selected Publications
Rena J. Vanzo, Megan M. Martin, Mallory R. Sdano, Kathie Teta, Vimla Aggarwal and Sarah South. SNX8: A Candidate Gene for 7p22 Cardiac Malformations Including Tetralogy of Fallot. Am J Med Genet A. 2013 Dec 5.

Ronald J. Wapner, Elizabeth A. Thom, Christine M. Eng, Brynn Levy, Christa Lese Martin, Lisa G. Shaffer, Thomas Scholl, Lawrence D. Platt, Daniel Saltzman, William A. Grobman, Susan Klugman, Vimla S. Aggarwal, Arthur L. Beaudet, Allen N. Lamb, David H. Ledbetter, Joe Leigh Simpson, Julia M. Zachary, Melissa Savage, Blake C. Ballif, Brian Bunke, Odelia Nahum, Ankita Patel, Kimberly McCall and Laird Jackson for the NICHD Prenatal Microarray Study Group. A Prospective Blinded Comparison of Chromosomal Microarray with Conventional Karyotyping for Prenatal Diagnosis. New England Journal of Medicine, 2012 Dec 6;367(23):2175-84.

Kotsinas A, Aggarwal V, Tan EJ, Levy B, Gorgoulis VG. PIG3: A novel link between oxidative stress and DNA damage response in cancer. Cancer Letters. 2011 Dec 14.

Hong Yang, Dong Wang, Kristin Engelstad, Leslie Bagay, Ying Wei, Michael Rotstein, Vimla Aggarwal, Brynn Levy, Lijiang Ma, Wendy K. Chung and Darryl C. De Vivo. Glut1 Deficiency Syndrome and Erythrocyte Glucose Uptake Assay. Ann Neurol. 2011 Dec; 70(6):996-1005.