Natura Myeku, PhD
Associate Professor of Pathology & Cell Biology (in the Taub Institute) at CUMC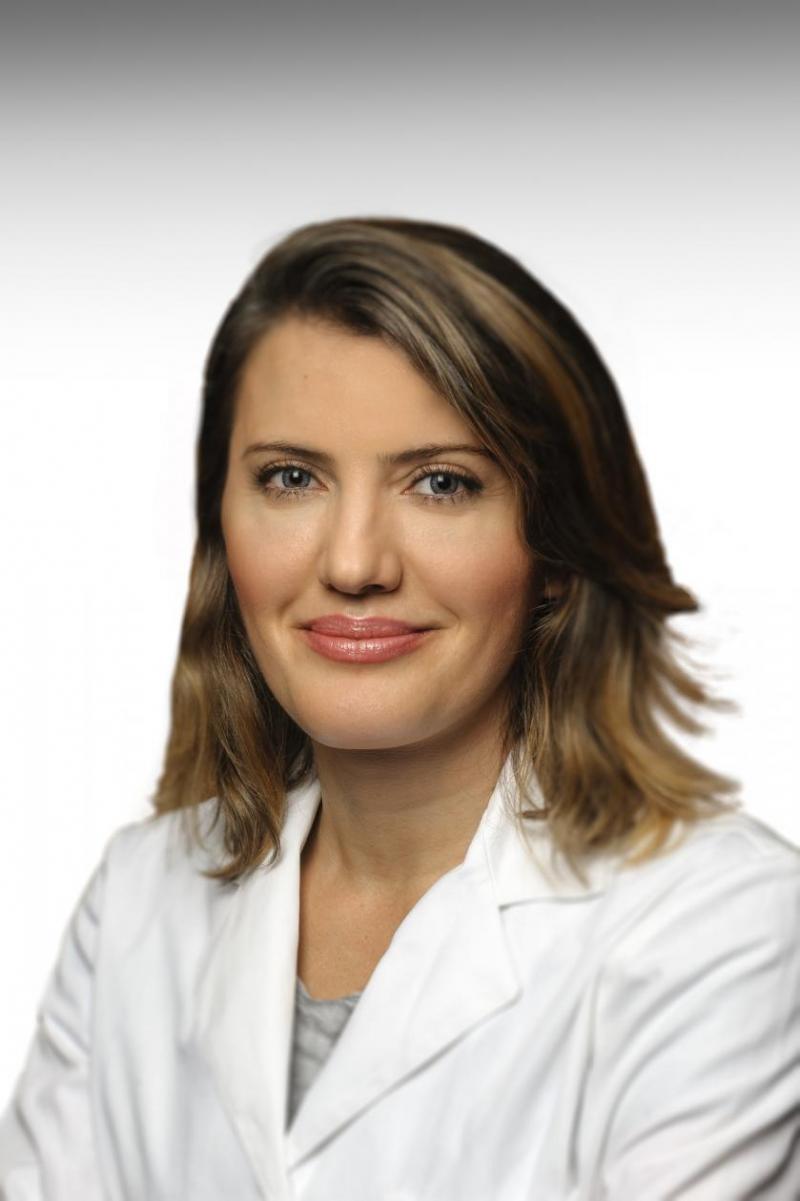 Overview
Dr. Myeku is a neurobiologist and heads a research laboratory investigating the regulation of the proteasome system in Alzheimer's Disease and translating the knowledge of proteasome biology into novel therapeutic approaches for the treatment of Alzheimer's disease and possibly other proteotoxic diseases.
Email: nm2631@cumc.columbia.edu
Academic Appointments
Associate Professor of Pathology & Cell Biology (in the Taub Institute) at CUMC
Credentials & Experience
Education & Training
BA, 2004 Hunter College, City University of New York
MA, 2005 Hunter College, City University of New York
PhD, 2011 City University of New York (CUNY) Graduate Center
MSc, 2011 Weill Cornell Medical College
Honors & Awards
2021 Takeda Award 
2017-2023 NIA-K01 Career Development Award 
2017-2020 Alzheimer's Association Research Grant (AARG)
2014-2017 CurePSP Foundation
2011 Society for Neuroscience Travel Award
2010 Mina S. Rees Scholarship Award in Sciences and Mathematics 
2009 Beatrice Goldstein Konheim Graduate Scholarship in the Life Sciences
2008-2011NIH-TL1 (T32 pre-doctoral award) Clinical and Translational Science Awards 

Research
"Festina Lente"
Our laboratory has a long-standing interest in understanding the mechanism of deficient protein quality control in Alzheimer's and other neurodegenerative disorders with a common feature accumulation of disease-specific proteins in different brain regions. In particular, we are interested in studying the ubiquitin-proteasome system (UPS), the principal pathway for protein turnover in mammalian cells.  At the center of the UPS is the 26S proteasome, a 2.5 MDa, multi-catalytic, ATP-dependent protease that degrades ubiquitinated protein into small peptides. As we age, the function of 26S proteasomes in neurons becomes less efficient, but in Alzheimer's disease and other neurodegenerative diseases, proteasome function becomes profoundly impaired, contributing to the accumulation of oligomers and aggregates, a common hallmark of otherwise clinically and etiologically diverse diseases. Our research aims to elucidate the mechanistic cascades of the failed protein breakdown by 26S proteasomes in neurodegenerative diseases and propose translational therapies of proteasome-targeting interventions that could prevent or delay age-related diseases.
Research Interests
Alzheimer's and other Dementia Diseases 
Translational Neuroscience 
Cellular and Molecular Neuroscience
Synaptic Biology
Selected Publications
Jiang S, Sydney EJ, Runyan AM, Serpe R, Figueroa HY, Yang M, Myeku N: 5-HT4 receptor agonists treatment reduces tau pathology and behavioral deficit in the PS19 mouse model of tauopathy. bioRxiv 2023.
Kesner JS, Chen Z, Shi P, Aparicio AO, Murphy MR, Guo Y, Trehan A, Lipponen JE, Recinos Y, Myeku N et al: Noncoding translation mitigation. Nature 2023, 617(7960):395-402.
Schaler AW, Runyan AM, Clelland CL, Sydney EJ, Fowler SL, Figueroa HY, Shioda S, Santa-Maria I, Duff KE, Myeku N: PAC1 receptor-mediated clearance of tau in postsynaptic compartments attenuates tau pathology in mouse brain. Sci Transl Med 2021, 13(595).
Myeku N, Duff KE: Targeting the 26S Proteasome To Protect Against Proteotoxic Diseases. Trends Mol Med 2018, 24(1):18-29.
Schaler AW, Myeku N: Cilostazol, a phosphodiesterase 3 inhibitor, activates proteasome-mediated proteolysis and attenuates tauopathy and cognitive decline. Transl Res 2018, 193:31-41.
Myeku N, Clelland CL, Emrani S, Kukushkin NV, Yu WH, Goldberg AL, Duff KE: Tau-driven 26S proteasome impairment and cognitive dysfunction can be prevented early in disease by activating cAMP-PKA signaling. Nat Med 2016, 22(1):46-53.
Myeku N, Wang H, Figueiredo-Pereira ME: cAMP stimulates the ubiquitin/proteasome pathway in rat spinal cord neurons. Neurosci Lett 2012, 527(2):126-131.
Myeku N, Figueiredo-Pereira ME: Dynamics of the degradation of ubiquitinated proteins by proteasomes and autophagy: association with sequestosome 1/p62. J Biol Chem 2011, 286(25):22426-22440.
Myeku N, Metcalfe MJ, Huang Q, Figueiredo-Pereira M: Assessment of proteasome impairment and accumulation/aggregation of ubiquitinated proteins in neuronal cultures. Methods Mol Biol 2011, 793:273-296.