Fabrizio Remotti, MD
Pathology - Anatomic & Clinical, Pathology-Anatomic/Pathology-Clinical
More specialties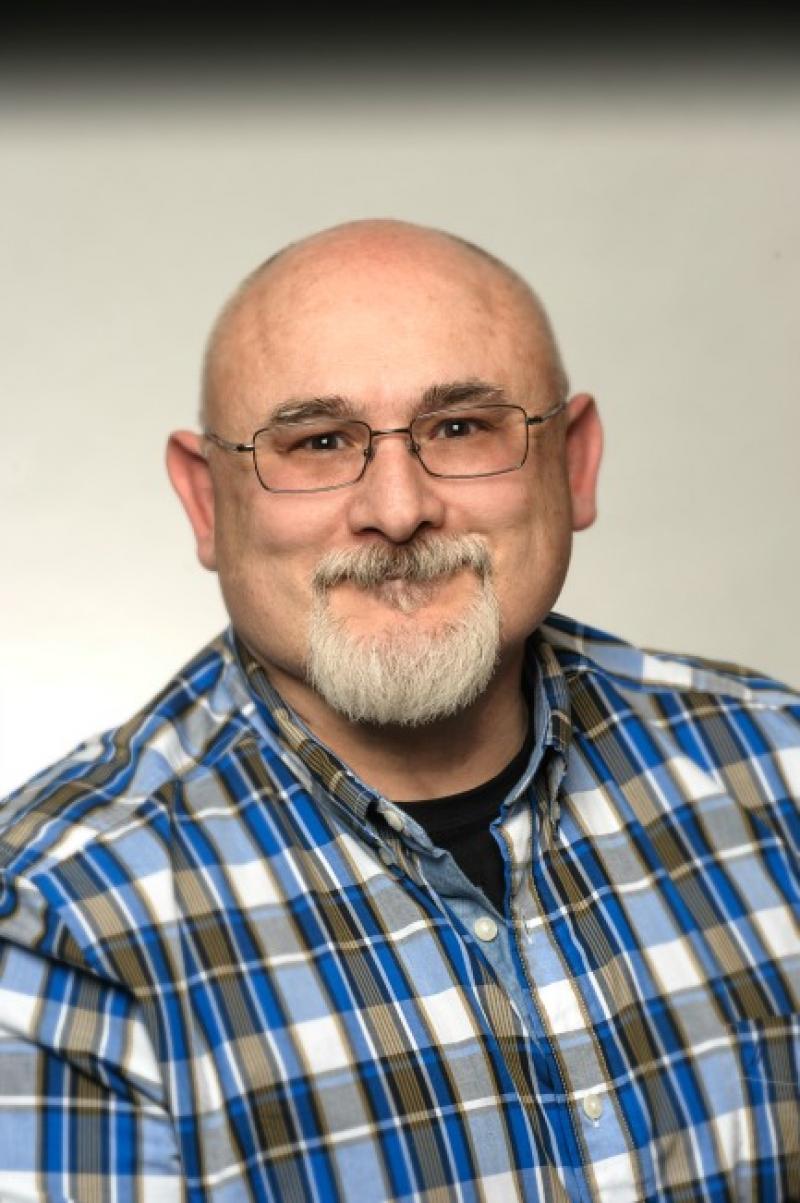 Overview
Areas of Expertise / Conditions Treated
Bone and Joint Infections
Bone and Soft Tissue Abnormalities
Bone and Soft Tissue Sarcoma
Bone and Soft Tissue Tumors
Bone Cancer
Bone Disease
Bone Diseases
Immunohistochemistry
Soft Tissue Mass
Soft Tissue Sarcoma
Academic Appointments
Associate Professor of Pathology & Cell Biology at CUMC
Administrative Titles
Director, Autopsy and Medical Pathology
Hospital Affiliations
NewYork-Presbyterian / Columbia University Irving Medical Center
Schedule an Appointment
Connect Patient Portal
For existing patients, login to make an appointment, view documentation or contact your care provider.
Insurance Accepted
Cigna
EPO
Great West (National)
HMO
POS
PPO
Emblem/GHI
Medicare Managed Care
PPO
Emblem/HIP
ConnectiCare
EPO
Essential Plan
HMO
Medicaid Managed Care
Medicare Managed Care
POS
PPO
Select Care (Exchange)
Vytra
Medicare
Railroad
Traditional Medicare
UnitedHealthcare
Columbia University Employee Plan
Compass (Exchange)
Empire Plan
HMO
Medicare Managed Care
POS
PPO
*Please contact the provider's office directly to verify that your particular insurance is accepted.
Credentials & Experience
Education & Training
Residency: University of Southern California Medical Center
Fellowship: Armed Forces Institute
Board Certifications
Pathology-Anatomic/Pathology-Clinical
Research
Selected Publications
Zhang X, Cruz FD, Terry M, Remotti F, Matushansky I. Terminal differentiation and loss of tumorigenicity of human cancers via pluripotency-based reprogramming. Oncogene. 2013;32(18):2249-60, 60 e1-21.
Remotti F, Feldman F. Nonneoplastic lesions that simulate primary tumors of bone. Archives of pathology & laboratory medicine. 2012;136(7):772-88.
Charytonowicz E, Terry M, Coakley K, Telis L, Remotti F, Cordon-Cardo C, Taub RN, Matushansky I. PPARgamma agonists enhance ET-743-induced adipogenic differentiation in a transgenic mouse model of myxoid round cell liposarcoma. The Journal of clinical investigation. 2012;122(3):886-98.
Gonzalez-Lomas G, Cassilly RT, Remotti F, Levine WN. Is the etiology of pretibial cyst formation after absorbable interference screw use related to a foreign body reaction? Clinical orthopaedics and related research. 2011;469(4):1082-8.
Singh B, Mense SM, Bhat NK, Putty S, Guthiel WA, Remotti F, Bhat HK. Dietary quercetin exacerbates the development of estrogen-induced breast tumors in female ACI rats. Toxicology and applied pharmacology. 2010;247(2):83-90.
Singh B, Mense SM, Remotti F, Liu X, Bhat HK. Antioxidant butylated hydroxyanisole inhibits estrogen-induced breast carcinogenesis in female ACI rats. Journal of biochemical and molecular toxicology. 2009;23(3):202-11.
Mills J, Matos T, Charytonowicz E, Hricik T, Castillo-Martin M, Remotti F, Lee FY, Matushansky I. Characterization and comparison of the properties of sarcoma cell lines in vitro and in vivo. Human cell. 2009;22(4):85-93.
Mense SM, Singh B, Remotti F, Liu X, Bhat HK. Vitamin C and alpha-naphthoflavone prevent estrogen-induced mammary tumors and decrease oxidative stress in female ACI rats. Carcinogenesis. 2009;30(7):1202-8.
Mense SM, Remotti F, Bhan A, Singh B, El-Tamer M, Hei TK, Bhat HK. Estrogen-induced breast cancer: alterations in breast morphology and oxidative stress as a function of estrogen exposure. Toxicology and applied pharmacology. 2008;232(1):78-85.
Saqi A, Giorgadze TA, Eleazar J, Remotti F, Vazquez MF. Clear cell and eosinophilic oncocytomas of salivary gland: cytological variants or parallels? Diagnostic cytopathology. 2007;35(3):158-63.
Saqi A, Alexis D, Remotti F, Bhagat G. Usefulness of CDX2 and TTF-1 in differentiating gastrointestinal from pulmonary carcinoids. American journal of clinical pathology. 2005;123(3):394-404.
Fetsch JF, Laskin WB, Michal M, Remotti F, Heffner D, Ellis G, Furlong M, Miettinen M. Ectopic hamartomatous thymoma: a clinicopathologic and immunohistochemical analysis of 21 cases with data supporting reclassification as a branchial anlage mixed tumor. The American journal of surgical pathology. 2004;28(10):1360-70.
Fetsch JF, Vinh TN, Remotti F, Walker EA, Murphey MD, Sweet DE. Tenosynovial (extraarticular) chondromatosis: an analysis of 37 cases of an underrecognized clinicopathologic entity with a strong predilection for the hands and feet and a high local recurrence rate. The American journal of surgical pathology. 2003;27(9):1260-8.
Remotti F, Fetsch JF, Miettinen M. Keratin 1 expression in endothelia and mesenchymal tumors: an immunohistochemical analysis of normal and neoplastic tissues. Human pathology. 2001;32(8):873-9.
Lemos MM, Kindblom LG, Meis-Kindblom JM, Remotti F, Ryd W, Gunterberg B, Willen H. Fine-needle aspiration characteristics of hibernoma. Cancer. 2001;93(3):206-10.
Bergh P, Kindblom LG, Gunterberg B, Remotti F, Ryd W, Meis-Kindblom JM. Prognostic factors in chordoma of the sacrum and mobile spine: a study of 39 patients. Cancer. 2000;88(9):2122-34.
Cochran AJ, Binder S, Remotti F. The role of microscopic evaluation in the management of cutaneous melanoma. Cancer treatment and research. 1993;65:69-102.