Sarah Vossoughi Receives the Air Force Outstanding Unit Award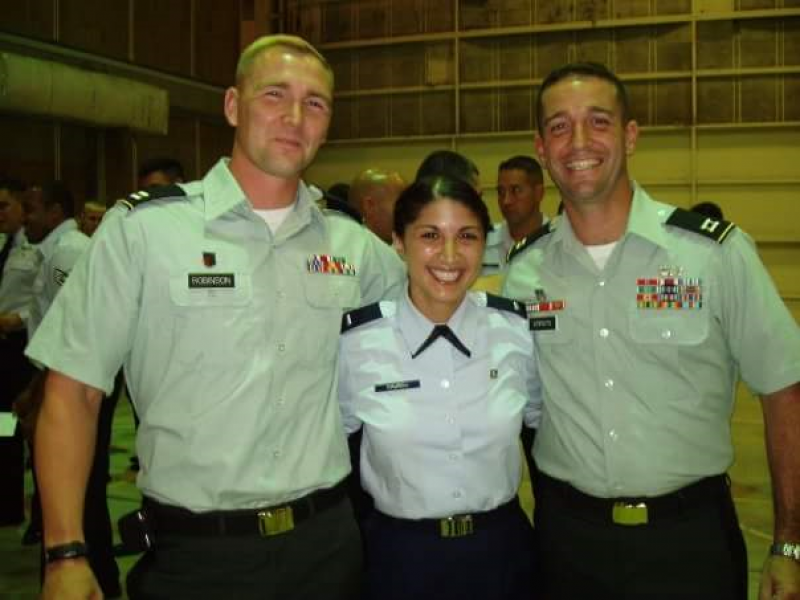 In June 2020, the Secretary of the United States Air Force awarded the Air Force Outstanding Unit Award to the 43rd Aeromedical Evacuation Squadron, where Captain Sarah Vossoughi, MD, assistant professor of pathology and cell biology at CUMC, served as Medical Crew Director for service during Operation Enduring Freedom in Afghanistan and Operation Iraqi Freedom in Iraq 2008-2009 providing medical evacuation for over 900 soldiers in under a year.
The Air Force Outstanding Unit Award is awarded for achievements of international significance involving combat operations against an armed enemy of the United States and exposure to hostile actions by an opposing foreign force to recognize units that have distinguished themselves by exceptionally meritorious service.
Congratulations to Dr. Vossoughi!
Topics