CUIMC Flu Vaccine Information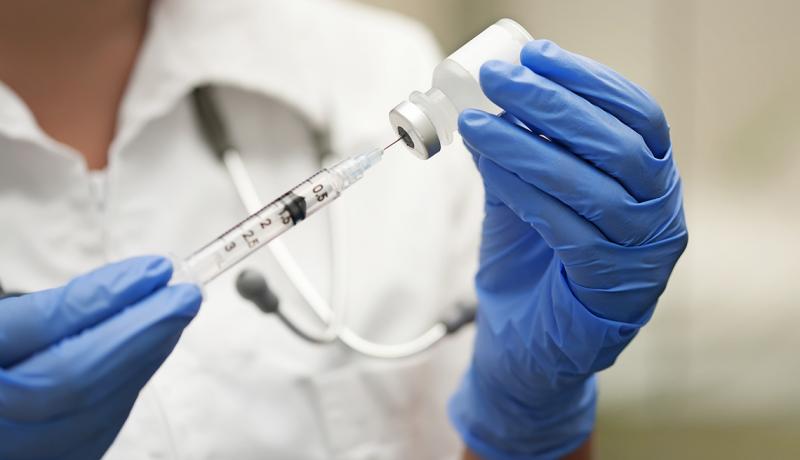 The flu vaccine is available to CUIMC faculty and staff through November 9, 2020 at the following locations and times (excluding holidays):
P&S, Amphitheater 1
Mondays & Wednesdays, 7:30 am - 12:00 pm and 1:15 pm - 3:45 pm
Hammer Health Sciences Center, LL205
Tuesdays & Fridays, 7:30 am - 12:00 pm and 1:15 pm - 3:45 pm
High dose and egg free vaccines are now available at WH&S located in Harkness Pavilion, 1st floor, room 112. To receive one of these vaccines, please visit WH&S during office hours. Appointments are not required.
To reduce crowding and to ensure social distancing, faculty and staff are encouraged to receive the vaccine at an outside location (e.g. pharmacies, doctor's office, etc.) For outside vaccinations, please get written proof of the vaccination, complete the Outside Vaccination Form, and submit to WH&S to obtain a sticker. Those working remotely or off-site should email their form to whsdatamanagement@nyp.org. Your sticker can be picked up at WH&S when you return to campus.
Anyone experiencing COVID-19/flu like symptoms will not be able to receive the vaccine until symptoms improve.
The deadline for being vaccinated or recording a declination in SABA is November 9, 2020.