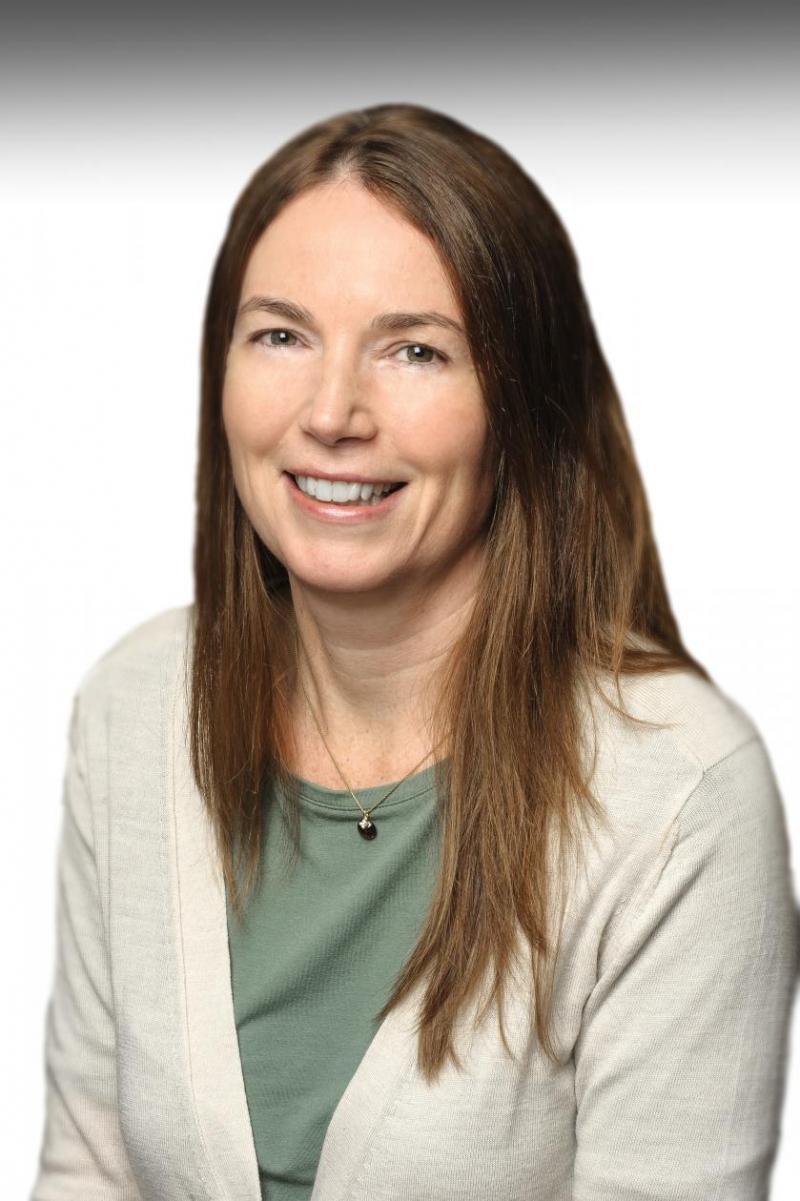 Overview
Academic Appointments
Professor of Pathology and Cell Biology (in the Taub Institute for Research on Alzheimer's Disease and the Aging Brain) at CUMC
Administrative Titles
Assistant Medical Director, Laboratory of Personalized Genomic Medicine
Credentials & Experience
Education & Training
BS, 1990 Biology (Genetics), London University (United Kingdom)
PhD, 1995 Molecular Biology/genetics, Manchester University
Research
Dr. Clark's research uses genetic and genomic approaches to study the basis of neurodegenerative disease with a focus on common age-related neurodegenerative disorders including Parkinson's disease and Essential Tremor.
Genomic technologies including next generation high throughput sequencing platforms together with computational approaches are enabling rapid advances in genetic analysis and human genetics. Her laboratory uses this technology to identify variation in both DNA sequence and gene expression levels in families, patient populations and autopsy material to determine the genetic contribution to disease pathogenesis. To identify causal and susceptibility genes they are using a variety of approaches including, exome and whole genome sequencing, SNP analysis and case-control association studies, copy number variation discovery (CNV) and analysis, genome wide association studies (GWAS), fine mapping and gene identification, resequencing and mutation analysis, transcriptomics, miRNA analysis and methylation analysis.
Dr Clark's laboratory also uses cellular and animal models to study the disease mechanism of neurodegenerative candidate genes identified and to further our understanding of disease pathogenesis.
Research Interests
Genetics of neurological and neurodegenerative disease
Human Genetics
Personalized genomic medicine