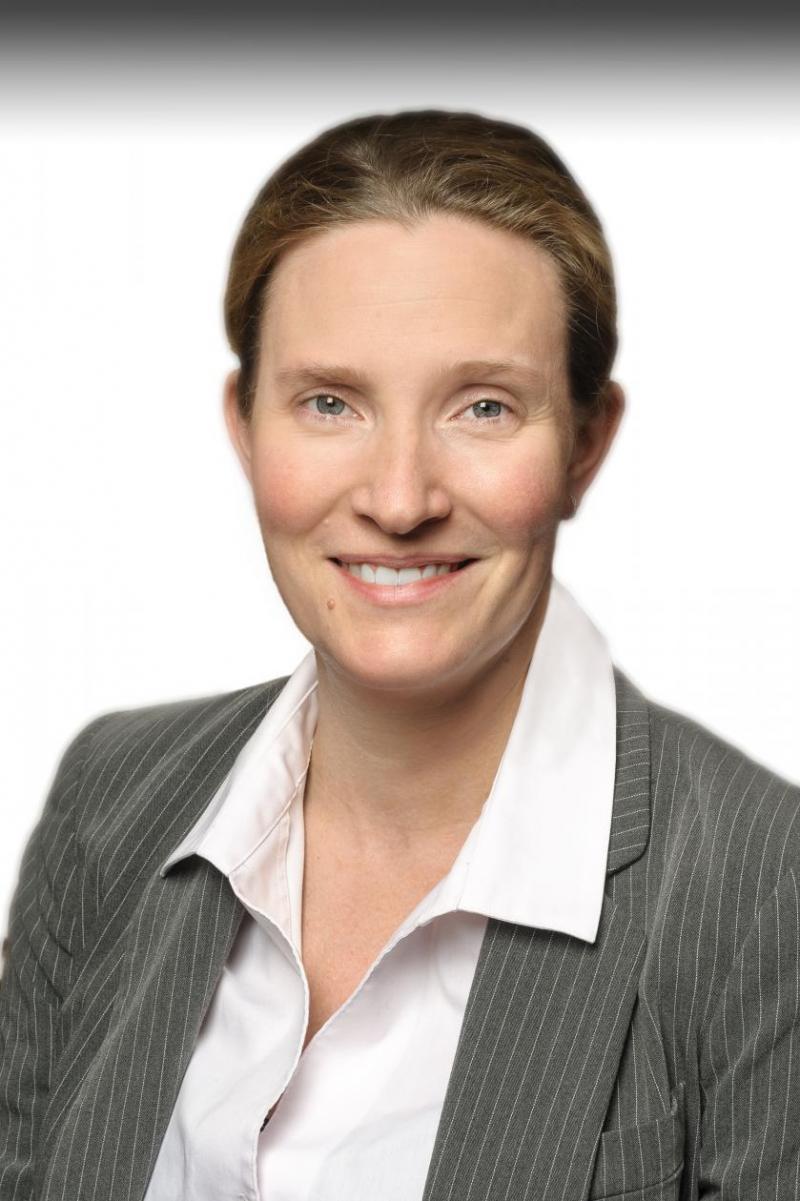 Overview
Academic Appointments
Assistant Professor of Pathology & Cell Biology at CUMC
Credentials & Experience
Education & Training
PhD, 2006 Pharmacology, University of Washington
Honors & Awards
2009
Taub Institute for Research on Alzheimer's Disease and the Aging Brain, Alzheimer's Disease Research Center, Pilot Grant, Columbia University

2010
Irving Institute for Clinical and Translational Research, Pilot Grant, Columbia University

2010
Alzheimer's Association New Investigator Research Grant (NIRG)

2014
Exploratory/Developmental Research Grant R21, NIH, NINDS

2014
Mentored Research Scientist Development Award K01, NIH, NIA

2015
Best Abstract Award for Invited Platform Presentation– Columbia University Pathology and Cell Biology Translational Research Retreat

2016
Alzheimer's Association New Investigator Research Grant (NIRG)
Research
Research Interests
HTS/HCS paradigms for amyloid induced synaptic loss in embryonic stem cell derived neurons
Validating novel ameliorative targets in Alzheimer's Disease with a focus on lipid modifying enzymes
Selected Publications
(previously Johnson LB):
Chun, YS; Kwon, OH; Oh, HG; McIntire, LB; Kim, TW; Park, Myoung K; Chung, S. (2015) O-GlcNAcylation of amyloid-β precursor protein at T576 regulates trafficking and processing. J. Biochemical and Biophysical Research Communications Nov 27;467(4):955-60.
McIntire LB, Lee KI, Chang-Ileto B, Di Paolo G, Kim TW. (2014) Screening assay for small-molecule inhibitors of synaptojanin 1, a synaptic phosphoinositide phosphatase. J Biomol Screen. Apr;19(4):585-94.
McIntire LB, Landman N, Kang MS, Finan G, Hwang J, Moore AZ, Park L, Lin CS, Kim T-W. Phenotypic assays for β-amyloid in mouse embryonic stem cell-derived neurons. (2013) Phenotypic assays for β-amyloid in mouse embryonic stem cell-derived neurons. Cover Article of Chemistry & Biology - Cell. July 25;20(7):956-967.
-Most Read Article within 30 days after publication
-Featured in SciBxDistillery: Techniques - Assays and screens; Aug. 29 2013;6(33).
McIntire LB*, Berman D*, Myaeng J, Staniszewski A, Arancio O, Di Paolo G and Kim, T-W. *equal contribution. (2012) Reduction of Synaptojanin 1 ameliorates synaptic and behavioral impairments in a mouse model of Alzheimer's disease. Journal of Neuroscience. Oct 31;32(44):15271-6.
Berman DE, Dall'Armi C, Zhang H, Moore AZ, Voronov SA, McIntire LB, Cremona O, Arancio O, Kim T-W, Di Paolo G. (2008) Oligomeric amyloid-beta peptide disrupts phosphatidylinositol-4,5-bisphosphate metabolism. Nature Neuroscience. May;11(5):547-554.
-Featured in SciBx:Science-Business eXchange-Distillery:Therapeutics-Neurology-Cover Story. May 1 2008;1(14).
Epand RM, Shulga YV, Timmons HC, Perri AL, Belani JD, Perinpanathan K, Johnson-McIntire LB, Bajjalieh S, Dicu AO, Elias C, Rychnovsky S, Topham MK. (2007) Substrate Chirality and Specificity of Diacylglycerol Kinases and the Multisubstrate Lipid Kinase. Biochemistry. Dec 11;46(49):14225-14231.
McIntire LBJ. (2006) A unique mitochondrial lipid kinase with multiple substrates. University of Washington. Seattle, Washington. U.S. Copyright Office of the Library of Congress, TX0006472692, Publication date: 2006 Dec 12.
Waggoner DW, Johnson LB, Mann PC, Morris V, Guastella J, Bajjalieh SM. (2004) MuLK, a novel eukaryotic multi-substrate lipid kinase. Journal of Biological Chemistry. Sep 10;279(37):38228-35.
Johnson LB, Mann PC, Guastella J, Bajjalieh SM. (2002) A Bi-functional lipid kinase that phosphorylates diacylglycerol and ceramide. 42nd American Society for Cell Biology (ASCB). Mol. Bio. Cell. (suppl.) 13, 2033.